Medi-Weightloss® Promotions
Congratulations James Mirabile, M.D. on 25 years of medical practice! To celebrate our Silver Anniversary, Dr. Mirabile is offering 50% off when you join Medi-Weightloss in July or August.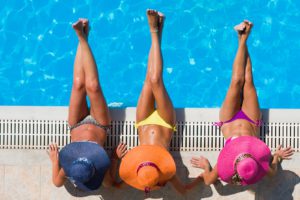 The Medi-Weightloss team, under the supervision of on-site physician James Mirabile, MD, has helped local patients just like you lose weight and keep it off. In fact, since opening the Overland Park office, our patients have collectively lost over 40,000 pounds!
Join now and receive 50% off your Initial Visit. Save $175!
Your Initial Visit includes:
Body composition analysis
Comprehensive medical and weight history
Physical exam and vitals
EKG, urine analysis and lab work
Prescription appetite suppressant evaluation
Medi-Bolic Booster and B6/B1 vitamin injection
Individualized weight plan
Access to Signature Patient Website
Access to money-saving loyalty plans and bundles
Plus, receive the Super Starter Kit:
Insulated lunch bag
Blender bottle
Food and activity journal
Ketone sticks
30 day supply of important vitamins including Vita Super, Fat Burner, Calcium 4 Blend, Omega Three and Inner Balance
Setup a free assessment to learn more. 913.888.7546
Offer valid 7/1/17- 8/31/17. Cannot be combined with other promotions & discounts. Call for full details. 
Current Medi-Weightloss Patient Promotion!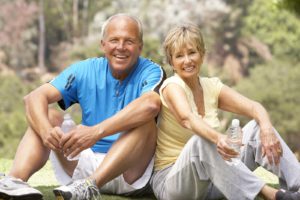 As a thank you for your business and to celebrate Dr. Mirabile's Silver Anniversary, we're offering Medi-Weightloss patients a special savings during the month's of July and August.
When you spend $125 or more at a Medi-Weightloss visit, we'll give you $25 off your next visit!
Your $125 spent can include a combination of the weekly visit fee, injections and/or product purchases (does not include additional appetite suppressant purchase). The $25 credit must be applied to a weekly visit fee only and must be redeemed by 9/8/17.
Call us to learn more. 913.888.7546
Offer valid 7/1/17 – 8/31/17. Cannot be combined with other discounts. Call for full details.