Nutritional Supplements
Explore our wide range of high quality nutritional supplements that include vitamins, minerals, fiber & other essential elements. We offer supplements for collagen generation, weight loss, anti aging, supplements for hair, skin & nails and more.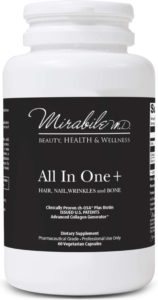 Reduces fine lines and wrinkles
Thickens and strengthens hair
Strengthens nails
Supports healthy bone mineral density
Supports bone flexibility
Promotes connective tissue formation for healthy joints
Provides ch-OSA (choline-stabilized orthosilicic acid) that helps naturally nourish your body's beauty proteins and generate collagen.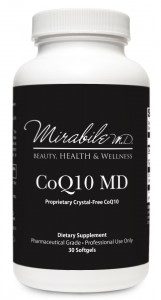 Innovative, soy-free, five-lipid blend for enhanced absorption
Support natural energy generation and mitochondrial function
Supports plasma/tissue CoQ10 levels
Supports health/functioning of the cardiovascular system
Supports neuromuscular and central nervous system health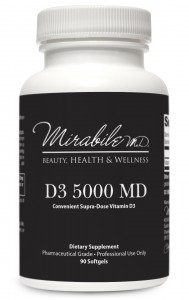 Supports bone strength and dental health
Supports modulation of immune function
Supports healthy cell differentiation
Supports neurological and cognitive health
Supports musculoskeletal comfort
Supports cardiovascular health and healthy blood sugar metabolism
Supports Vitamin D repletion in cases of dietary deficiency, limited sunlight exposure or use of depleting therapies.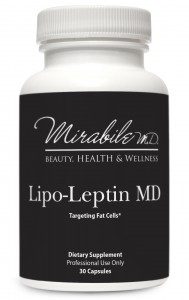 Affects adipogenesis and the genetic expression of adipogenic marker genes in multipotent cells
Affects synovial fluid and serum leptin levels
Supports weight loss
Offers an advanced, science-based strategy for positively affecting leptin levels. Leptin is a fat-cell derived hormone that is elevated in some individuals. Healthy leptin helps balance energy intake and expenditure by influencing appetite, food cravings and metabolism.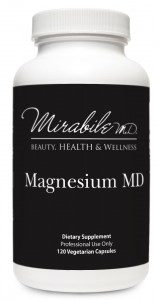 Superior magnesia laxitive formula for facilitating bowel movements
Supports cardiovascular health
Supports muscle and nervous system function
Magnesium plays a role in hundreds of metabolic activities. The mineral particularly supports muscle and nervous system function.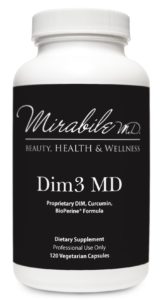 Superior healthy estrogen metabolism in females and males
Provides support for antioxidant mechanisms
DIM 3 offers a three-dimensional approach to supporting healthy estrogen metabolism and is typically recommended to treat or prevent estrogen dominance. Research suggests that diindolylmethane (DIM), curcumin (from turmeric extract), and black pepper extract support balanced estrogen metabolism.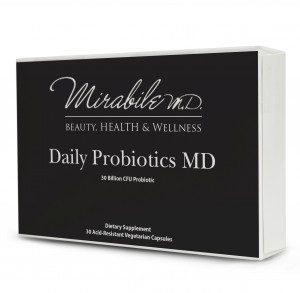 Helps maintain a healthy intestinal microecology
Supports the natural immune response
Supports bowel regularity
Supports lactose digestion
Vegetarian, dairy and gluten-free, four-strain probiotic totaling 100 billion CFU per capsule.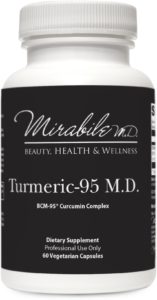 Provides antioxidant and cell-protective activity.
Supports joint health and helps relieve minor pain associated with physical activity.
Supports the health of organs and systems by modulating the production of cytokines and other signaling molecules.
Supports the body's effort to promote healthy cell growth and inhibit unhealthy cell growth in certain cell lines.
Supports brain/neurological health and a healthy mood.
Supports a healthy microbial environment.
All Mirabile M.D. formulas Meet or Exceed cGMP Quality Standards. The statements above have not been evaluated by the food and drug administration. This product is not intended to diagnose, treat, cure or prevent any disease.