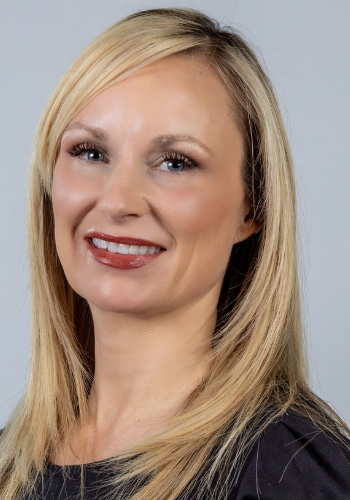 Medi-Weightloss & MedCosmetic
Patient success story turned team member! Charlene, "Char", joined the Mirabile M.D. team after improving her health and losing weight on our Medi-Weightloss program. Her enthusiasm for the program, combined with her background in cosmetology and medical assisting made her a great fit for our team. Char works as a medical assistant on our medical spa team, Medcosmetic and as a Medi-Weightloss counselor. Char is a busy Mom of 5 and enjoys summer boating, photography, interior design, and fitness.

What is something people may not know about you? I can drive a Bobcat Backhoe!