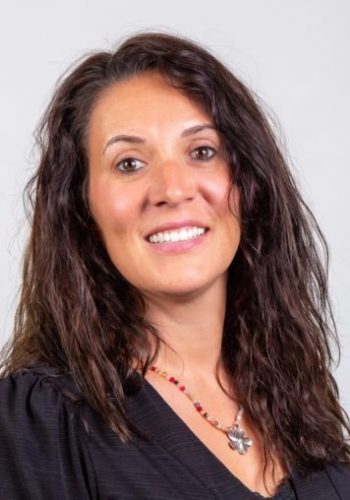 Heather joined the Medi-Weightloss team at Mirabile M.D. in 2021. Heather received her RN from Johnson County Community College and has worked as a registered nurse for over 17 years. Most recently, Heather worked the frontlines of the pandemic serving as a nurse caring for COVID patients in New York and Texas, just to name a few.
After the birth of her second child, Heather decided to pursue nursing. She says the labor and delivery nurse that cared for her during that time showed her such compassion and empathy that she knew she wanted to do that for others.
Heather has lived in the Kansas City area for all of her adult life and has two grown children. She loves adventure — she's been skydiving five times!
What is something people may not know about you? When I was younger, I went to Nashville to pursue a career in singing.