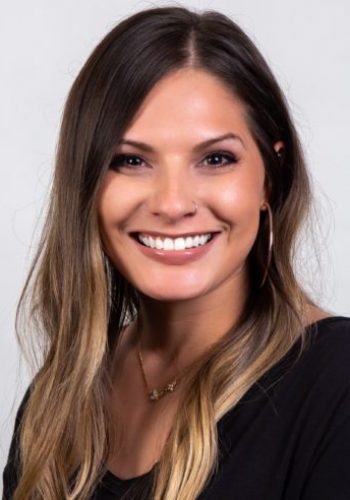 Janae began her healthcare as a Certified Nursing Assistant and later earned her LPN. Janae is in the process of becoming a registered nurse and will graduate with her RN from Donnelly College in 2022. Janae has always had a passion for healthcare and says nursing is in her family. Her grandma, aunts, brother and sisters are all nurses! 
When not working, Janae enjoys spending time with family and friends, trying new restaurants and traveling. Janae loves the outdoors and has a new kitten named Moon. 
What is something people may not know about you? I have a twin sister.