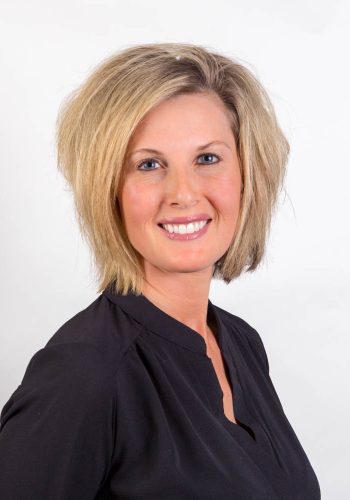 Jessica obtained her bachelor's degree in nursing from Avila University in Kansas City, MO.  Jessica has been with Mirabile M.D. as a nurse injector since 2012. As a Diamond Award Recipient awarded by Allergan, her expertise has kept her at the forefront of medical aesthetic improvements.  She has mastered the "injectable facelift," a combination of dermal fillers and paralytics.  Jessica has extensive experience with injecting paralytics all over the face from a brow lift to a neck lift.  
Jessica has created an Instagram platform for potential patients to view her work @kcfountainofyouth
Jessica is a Certified Allergan injectionist, Certified Galderma injectionist, Certified Merz injectionist, Certified Sculptra injectionist, Certified Kybella injectionist, and Certified Ultherapist.  
Jessica's work was selected by Galderma to be featured on the Sculptra Aesthetic website and displayed in the Sculptra Aesthetic Face Studies.  
Jessica's cosmetic injectable treatments include Botox, Dysport, dermal filler, Sculptra, Kybella, Micro-Tox infusion, and PRP. Jessica also performs an array of other aesthetic treatments including Ultherapy, Morpheus8, Active FX CO2 fractional laser,  Venus microlaser peel, laser hair removal, Skin Pen microneedling, Clear + Brilliant, and body sculpting.
Jessica appreciates that each patient has his or her own aesthetic goals and enjoys working with patients to achieve their desired outcome. "My goal is to make you look your best, not completely change your look!  I believe communication is key to this process and I take great pride in listening to my patients." 
What is something people may be surprised to know about you?  I am a huge Miami Dolphins fan!