Your
One-Stop
Shop for
Beauty,
Health &
Wellness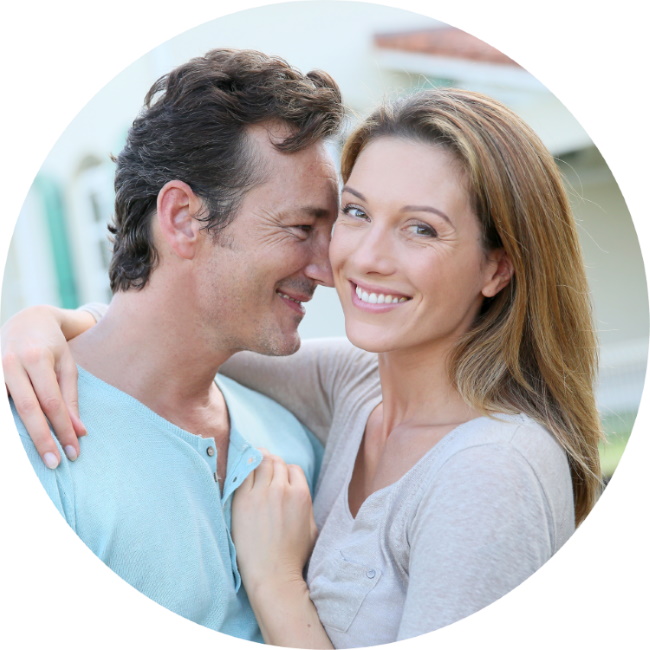 Save up to $40 on a Botox or Dysport treatment
Get 15% off an IPL treatment
Chance to win a Hydrafacial when you book a weight loss consultation
Products of the Month
"This place — it's the real deal. I first visited Dr. Mirabile when I was wrapping up chemotherapy treatments. I needed to get my hormone treatments started and Dr. Mirabile personally took care of me. He was very caring and despite my then-current medical history – he listened – understood what I was relaying and very carefully prescribed what I needed. He and the staff are caring and treat me very well. I highly recommend him and his team."
"I tried so many diets and exercise programs,  but could never lose more than a few pounds. After 9 months on Semaglutide, I lost 48 pounds and 23 inches! My body fat decreased by 8.5% and my BMI dropped from 31.5 to 24.2. I have so much energy and have never felt better. The nutritionists at Mirabile M.D.  guided me every step of the way with a personalized nutrition program. Thank you Mirabile M.D. team! "
"I've had a variety of services  from general health to gynecology to medical spa services. Dr. Mirabile genuinely cares about his patient's wellbeing and his follow-up is like none other! Tama and Sophia have given me extra tender care with cosmetic and skin care services and they exceeded all expectations! I highly recommend this practice and refer relatives and friends all the time! Thank you for all you do Mirabile M.D.! "
Welcome to Mirabile M.D. Beauty, Health and Wellness, your one-stop shop for total wellness. James Mirabile, M.D., FACOG founded this center on the realization that patients' issues are often interrelated. By combining gynecology, hormone therapy, weightloss and medical aesthetics into one convenient center, we are able to offer patients a synergistic approach to wellness. Dr. Mirabile and his team understand that fibroids, depression, hormone deficiency, or migraines can be as debilitating as weight gain, acne, unsightly hair growth, rosacea or wrinkles. Our state-of-the-art facility, located at I-435 and Roe in Overland Park, KS serves the entire Kansas City metropolitan area. We look forward to meeting you soon.
Gynecology and Hormone Therapy Patients
We are dedicated to providing our patients with high-quality services, compassionate care, leading-edge technology, and personalized treatments. Our patient-centric approach to beauty, health, and wellness empowers men and women to live healthier and happier lifestyles.