Beauty, Health & Wellness Center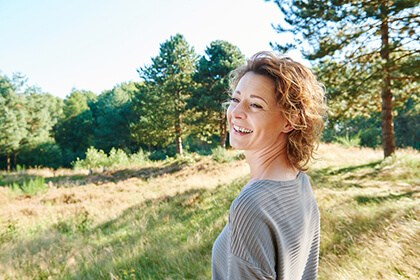 Gynecology
Dr. Mirabile and his team of Nurse Practitioners combine the latest medical research, over 25 years of clinical experience, and training to provide comprehensive women's health care. Dr. Mirabile offers exceptional women care as well as surgical and minimally invasive procedures for gynecological treatment. We believe strongly in the physician-patient relationship and work with you in making the best decisions for your women's health. We take time with every patient, and try to treat each person the way we would want to be treated, or the way we wish for our families to be treated. Read more about our Gynecology services.
Bio-Identical Hormone Replacement Therapy
Hormone replacement therapy is not a one-size fits all. Our focus is not simply on prescribing, but on combining the appropriate dosage and delivery method to balance a patient's hormones. Each person is different, and their needs change over time. This is why it's important to have an individualized program designed for each patient. Dr. Mirabile and our team of highly experienced Nurse Practitioners treat both men and women with highly effective, customized compounded prescriptions. We treat women with troches, pills, injections and creams and both men and women with SottoPelle®. We are a national training center for SottoPelle and Dr. Mirabile is proud to be the national SottoPelle medical director. Read more about our Hormone Therapy services.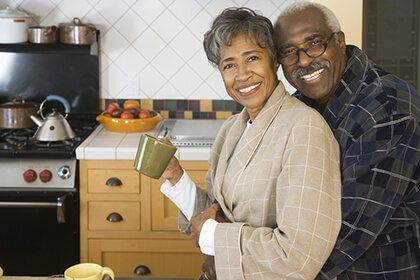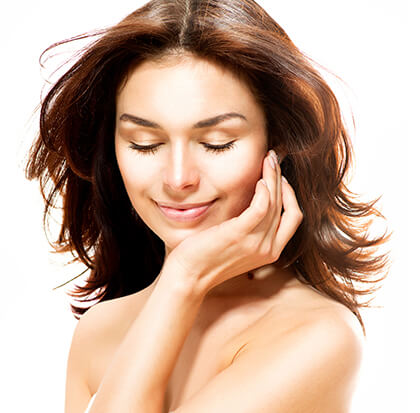 med spa
At Mirabile M.D. MedCosmetic clinic, we offer the latest in non-surgical treatments including Botox®, Dysport®, dermal fillers, laser hair removal, fractional laser treatments, body contouring, facials, chemical peels and more. Since 1999, we've offered our Kansas City and Overland Park area patients expert medical treatments. We treat unwanted hair, fine lines and wrinkles, sun damage and age spots, acne and acne scarring, rosacea, veins, sagging skin and much more. Read more about our Med Spa services.
Medi-Weightloss®
Medi-Weightloss® is a physician-supervised, three-phase weight loss program that provides you with the tools you need to succeed. On average, Medi-Weightloss patients lose 7 pounds the first week, and then, 2 to 3 pounds each week thereafter for the first month. Under the ownership of our on-site physician, James Mirabile M.D., our medical team works closely with you to help you lose weight and keep it off. Our medical professionals prescribe a program for you based on your lifestyle and your medical history. Read more about our Medi Weightloss services.