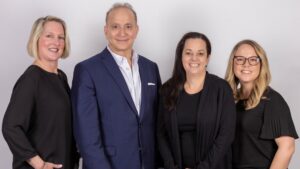 Mirabile M.D. uses doxy.me for tele-health office visits. This site uses HIPAA compliant and 128 bit encryption. No data related to your visit is retained by doxy.me. You are not required to have an account or  download software to use doxy.me.
Checking in for your tele-health visit
Please make sure your computer or mobile device has a working microphone and camera. 
At your scheduled appointment time, log into the waiting room. A link to the individual waiting room for each provider is listed below.
When prompted, type in your name and click 'check-in'. 
When prompted, allow your browser to use your webcam and microphone.
Please wait for your provider to join the visit. Your provider will be with you as quickly as possible.
Links to Provider Waiting Rooms