We recommend all patients, regardless of age, receive  yearly gynecological examinations. Your annual gynecology exam is an important part of your overall wellness and preventative care.
Our office offers multiple vaginal and cosmetic gynecology treatment options including FormaV , Morpheus 8 V, and V Tone. Depending on your specific concerns, we'll recommend the best treatment protocol for your needs.
Millions of women have sudden urine loss or stress urinary incontinence (SUI). The condition causes them to leak urine when they laugh, sneeze, cough, or during exercise.
Not sure which service or treatment is right for you? Schedule an appointment with us to get a full evaluation of your women's health needs.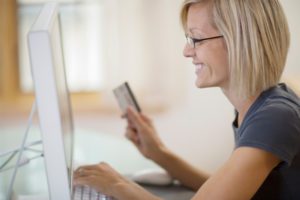 Our gynecology and bio-identical hormone therapy office accepts most major insurance plans. We also accept self-pay (cash) patients – please contact our office manager or billing specialist prior to scheduling your appointment to receive a quote for your visit.
Gynecology and bio-identical hormone replacement therapy patients are to complete necessary forms prior to appointment. Please log-in to our online patient portal and complete the necessary forms prior to your gynecology or bio-identical hormone replacement therapy visit.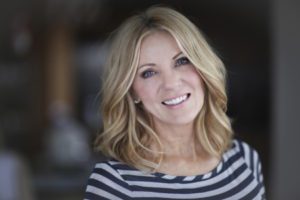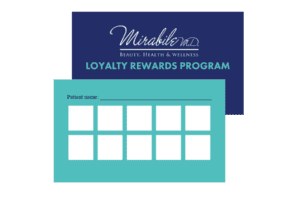 We are proud to offer the Mirabile M.D. Loyalty Rewards Program.  This program rewards you, our valued patient, for your continued support and loyalty.