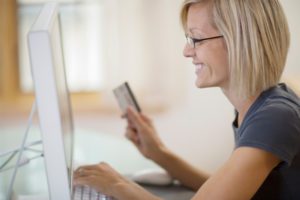 Our gynecology and bio-identical hormone therapy division will accept most major insurance plans through December 31, 2023. Beginning January 1, 2024, we will no longer accept health insurance and will be moving to a self-pay-basis.
Full payment is always due at time of service. Co-Pays are due at check-in, along with any outstanding balance. After your visit we will bill your insurance company, and if any balance is owed after your insurance payment we will charge your credit card on file or send you a statement (this is dependent on total owed and will be provided in writing at time of check-in). Payment is expected within 30 days from statement date. We accept all major credit cards, cash and checks with a valid drivers license.
If you have any questions regarding our financial policy, please feel free to call us. If you have questions about your Mirabile M.D. bill, you may call our billing company at 913.717.4149.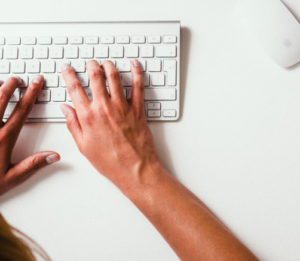 Follow the link below to pay your bill online. You will be directed to our billing company's secure website