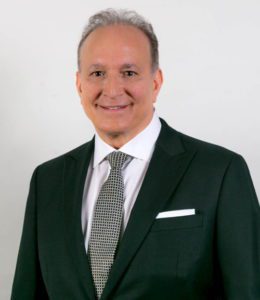 Welcome to Mirabile M.D. Beauty, Health and Wellness, your one-stop shop for total wellness. James Mirabile, M.D. founded this center on the realization that patients' issues are often interrelated. By combining gynecology, hormone therapy for both men and women, weight loss, and medical aesthetics (MedCosmetic) into one convenient center, we are able to offer patients a synergistic approach to wellness. Dr. Mirabile and his team understand that fibroids, depression, hormone deficiency, or can be as debilitating as acne, unsightly hair growth, rosacea or wrinkles. Our state-of-the-art facility, located at I-435 and Roe in Overland Park, KS serves the entire Kansas City metropolitan area. We look forward to meeting you soon.
Mirabile M.D. Beauty, Health & Wellness in Overland Park, Kansas combines gynecology, bio-identical hormone replacement for men and women, weight loss, and MedCosmetic. Under the guidance of on-site physician and owner James Mirabile, M.D., we are your one-stop shop for wellness.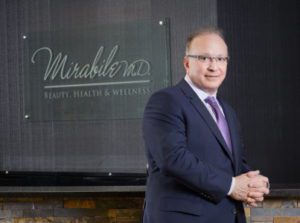 Stay up to date on the latest wellness and beauty tips and advice from our team of professionals!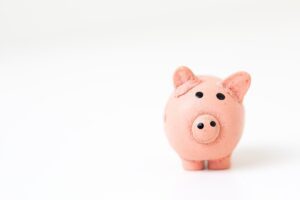 Kansas City medical spa specials!
We are proud to offer the Mirabile M.D. Loyalty Rewards Program.  This program rewards you, our valued patient, for your continued support and loyalty.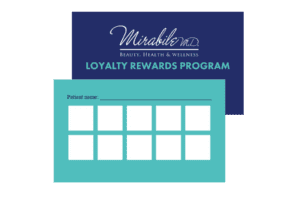 Face coverings in our office are no longer required. We kindly ask that any staff member or patient feeling ill or exhibiting symptoms of upper respiratory illness wear a face covering.