Non-Surgical
Vaginal Rejuvenation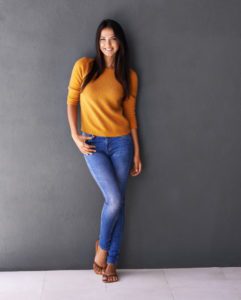 Our Expertise, Your Health
Our office offers multiple vaginal rejuvenation treatment options including: Juliet and Viveve. Depending on your specific concerns, we'll recommend the best treatment protocol for your needs.
Why Mirabile M.D. for Vaginal Rejuvenation
It's important to see a Board Certified Gynecologist who specializes in women's pelvic health when considering this procedure. Vaginal restoration is complicated and the most appropriate clinician for women with any of these associated conditions is someone who is very familiar with female anatomy. Multiple conditions can exist at the same time in a woman's pelvic zone and conditions not recognized by a dedicated women's health care provider could be missed and result in major complications.
As a Board Certified Gynecologist, Dr. Mirabile and his team of Nurse Practitioners are involved in the clearance of your vaginal rejuvenation, reconstruction and tightening treatment and evaluate every Mirabile M.D. patient considering vaginal rejuvenation. Although these are non-surgical procedures, there can be risks and it's important that the patient's vaginal health is thoroughly evaluated prior to her treatment.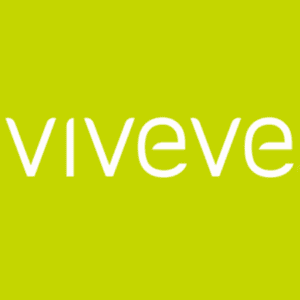 Viveve is a unique treatment that generates healthy collagen and a renewed feeling of feminine wellness. The dual-mode Viveve treatment cools and protects the surface while heating deeper tissue. Because Viveve uses tiny pulses of gentle energy, the right amount of heat — for the right time — is delivered to reinvigorate tissue. Patients notice a significant improvement in stress urinary incontinence, vaginal laxity, and sexual health.
What to Expect with Viveve®
Patients only require one, 30 minute treatment. Treatments are performed in our office by a highly trained provider. Treatments are painless and require no anesthesia or pain management. There is no downtime following a Viveve treatment and patients may resume regular activities including sexual activity the same day as treatment. In many cases, patients seek additional treatment one time per year to maintain results.
James Mirabile, M.D., FACOG is proud to have been invited to be a Key Opinion Leader for Viveve and head of the Viveve Scientific Advisory board.

Juliet, by Cutera®, is an Er:YAG 2940nm laser incorporating a unique treatment that revitalizes both vaginal and vulvar tissue. It's an ideal procedure for women of all ages who are experiencing urinary incontinence and other feminine issues associated with hormonal changes, pregnancy and childbirth.
What to Expect with Juliet®
Patients will receive two to three Juliet treatments. Treatments are performed in our office by a highly trained provider. Treatments are comfortable and there is very little downtime. Treatments are spaced at least four weeks apart. Yearly maintenance treatments may be recommended to maintain results. James Mirabile, M.D., FACOG is proud to have partnered with Cutera to bring this vaginal rejuvenation technology to the Kansas City area.