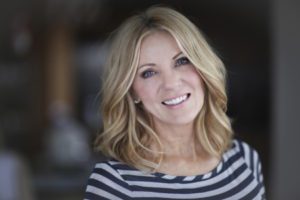 Accessing the Patient Portal
Gynecology and bio-identical hormone replacement therapy patients are to complete necessary forms prior to appointment.
Please log-in to our online patient portal and complete the necessary forms prior to you gynecology or bio-identical hormone replacement therapy visit. First-time portal log-in will require you to set up an online account. If you wish to complete paperwork at our office, please arrive at least 20 minutes prior to your appointment time.
Telemedicine Consent Form  If you are scheduled for a Telemedicine visit with our office, please complete this form. 
Records Request If you would like a copy of your records sent to another physician, please print and complete this form. Please note, there is a fee associated with sending medical records to another provider. The following fees will be charged, in accordance with the Kansas Department of Labor:
Up to 10 pages: $16.00
Up to 50 pages: $28.00
Over 50 pages: $28.00 + $0.35 for each page over 50