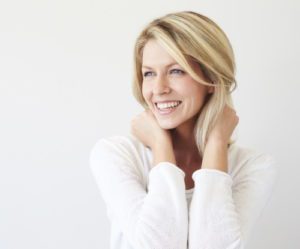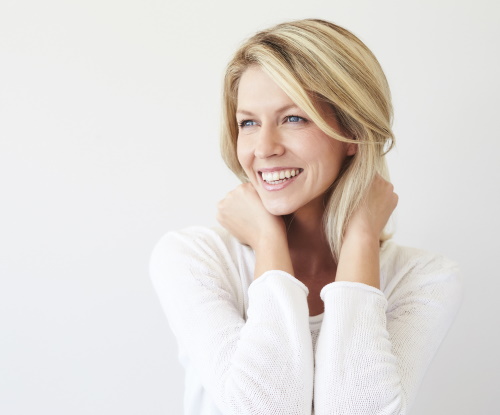 We recommend all patients, regardless of age, receive  yearly gynecological examinations. Your annual gynecology exam is an important part of your overall wellness and preventative care.
Depending on your age and needs, a well woman visit may include:
Pelvic exam
Pap smear
Breast exam
Dexa Scan to measure bone density
Contraception counseling and treatment
Hereditary Cancer Risk Assessment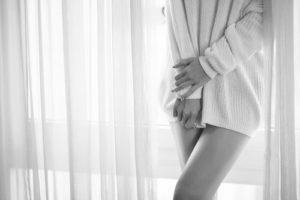 If you are suffering from a problematic gynecological condition or we detect an abnormality upon examination, we will work with you to further diagnose and treat the condition. Our team is highly experienced in diagnosing and managing:
Chronic pelvic pain
Endometriosis
Uterine fibroids
Ovarian cysts
Abnormal pap smears
Sexually transmitted disease. Over the past several years, STDs have been on the rise. If you are at risk, it's important to get tested. Additional resources on testing, prevention, risk factors, symptoms, and more can be found at: stdtesting.org
**Please be advised that we cannot provide a well exam and problem visit at the same time; separate appointments must be made. Our receptionist will work with you to setup a follow-up appointment with your provider.