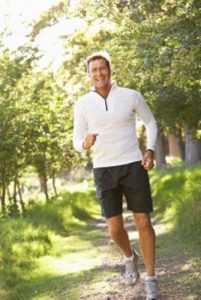 How Does Mirabile M.D. Approach BHRT for Men?
We consult with Kansas City men for safe, effective testosterone replacement therapy. We naturally and safely restore testosterone levels through the use of SottoPelle® Therapy, using bio-identical hormone replacement therapy (BHRT), with hormone pellets.
Men experience a gradual decline in testosterone production as they get older. Beginning at age 30, the body starts to manufacture less and less testosterone, losing roughly 1-3% percent per year. Then, sometime between the ages of 40 and 55, testosterone levels drop dramatically and signal the onset of Andropause, the medical term for the male equivalent of Menopause.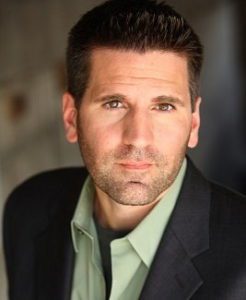 Testosterone is central to a man's well-being. Without it, fatigue, anxiety, depression, loss of mental clarity, poor muscle tone, weight gain and loss of libido can occur.
SottoPelle Therapy is a unique hormone replacement method that delivers the right kind of hormone (biologically identical), in the right amounts (based on testing and proper analysis of the results).