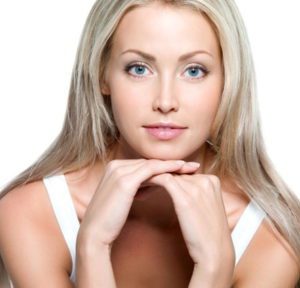 The Co2 Lift is an anti-aging treatment for the face and neck improving many common conditions and providing an immediate improvement to your skin's brightness and radiance.
What Does a CO2 Lift Treat?
The Co2 Lift improves:
Fine lines and wrinkles
Facial pigmentation from sun damage and age spots
Hydration
Under eye circles
Pore size
Acne
Overall skin tone and laxity
How Does the CO2 Lift Work?
The Co2 lift is a medical grade skin resurfacing treatment that offers powerful anti-aging for the face and neck. It is gentle enough for all skin types and parts of the face, including the under eye area.
Carbon dioxide promotes the activity of protein synthesis and as a result directly improves the elasticity and firmness of skin, improves collagen production, reduces fine lines and improves overall texture and smoothness of skin. In addition, with the improvement in anti-inflammation, blood circulation, and balance in skin moisture and cell membranes, your skin will experience less occurrence of acne and an improved appearance of acne scarring.
A CO2 treatment takes approximately 1 hour and has no pain or downtime.
Results are noticeable after one treatment. A series of treatments, spaced approximately 1 week a part, offer optimal results.