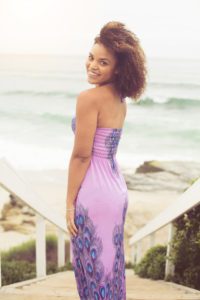 Improve the skin's overall appearance and achieve a more radiant glow. Forma, by InMode, uses bipolar radiofrequency technology to improve overall skin tone and elasticity on the face and body.
What Areas Can be Treated?
Forma can be used on both the face and body. Commonly treated areas on the face include: forehead, crows feet, upper eyelids, lower eyelids, nasolabial folds, jowls, smile lines and neck. On the body, popular treatments consist of the arms (bat wings), abdomen and other areas that may need more refinement.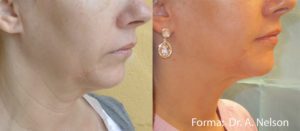 Forma is suitable for all skin types and is a painless procedure. Patients can expect slight redness in the area following treatment, which will subside within a couple of hours. The number of treatments needed varies by individual, but generally a series of treatments spaced about a week a part is recommended for optimal results.