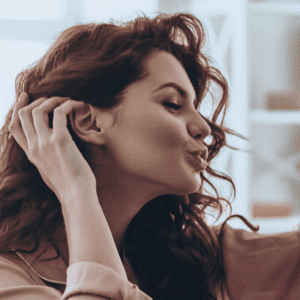 Laser Genesis stimulates natural collagen production to improve wrinkles and improve skin health and vibrancy. Laser Genesis improves enlarged pores, oily skin, sun damage, redness in the skin, skin texture, and skin tone.
What Does Laser Genesis Treat?
Laser Genesis improves:
Hyperpigmentation such as sun damage and age spots
Skin texture
Enlarged pores 
Oily skin
Rosacea
Redness in the skin 

Superb skin revitalization and collagen production
How Does Laser Genesis Work?
Laser Genesis works by heating the dermis directly under the skin to stimulate collagen production. This increased collagen production improves a variety of concerns including wrinkles, skin tone, and more. In addition, the heat from the laser can constrict blood vessels helping to improve rosacea and redness in the skin. 
There is no pain or downtime associated with Laser Genesis. You will feel a gentle heating sensation during treatment; patients report a very relaxing and comfortable treatment.
The number of treatments needed depends on each individual skin type and concerns. Most patients achieve desired results following 3 to 6 Laser Genesis treatments.