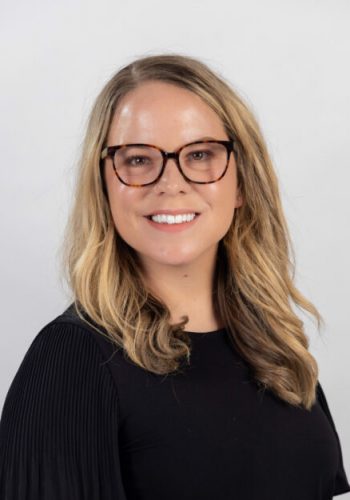 APRN SottoPelle / Bio-Identical Hormone Replacement Therapy
Amanda Wilson is a Board Certified Family Nurse Practitioner. She received her BSN from UMKC in 2007. As a registered nurse, she spent 5 years working in the trauma ICU at KU. At that time, she decided to advance her education and graduated from KU in 2012 as a Family Nurse Practitioner (APRN).
As a Family Nurse Practitioner, she worked 7 years in family medicine, in which, 3 of those years, also included running a specialized bio-identical hormone replacement program with her collaborating physician. She managed hormone deficiencies for patients, as well as empowered them to make positive lifestyle changes to optimize their health.
Prior to joining Mirabile M.D., Amanda worked in a busy urgent care and as needed in the emergency room.
Amanda has grown up in Overland Park and now lives with her husband and 2 daughters. In her spare time, she enjoys being social with her friends, being at her children's recreational activities, hiking to find all the waterfalls across the city, camping and driving in the car with the windows down listening to music.