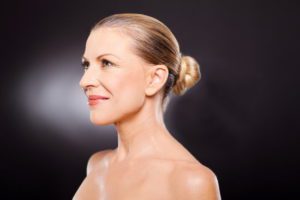 Sculptra® Aesthetic is a facial injectable that works gradually in a series of treatments. On average, three injection sessions over a few months — for a subtle, more youthful-looking appearance. Sculptra  Aesthetic provides gradual results that can last more than two years.
Get to the Source of Facial Aging
Sculptra Aesthetic targets the underlying causes of the signs of facial aging. It can give you noticeable results that emerge subtly and can last for more than 2 years.* It begins to work within the deep dermis, replacing lost collagen where your skin's structure is reinforced. This reinforced collagen structure provides a foundation that gradually restores the look of fullness of your shallow to deep facial wrinkles and folds that have depleted over time.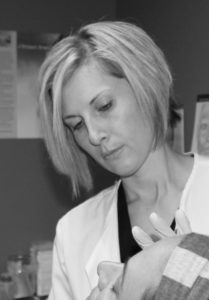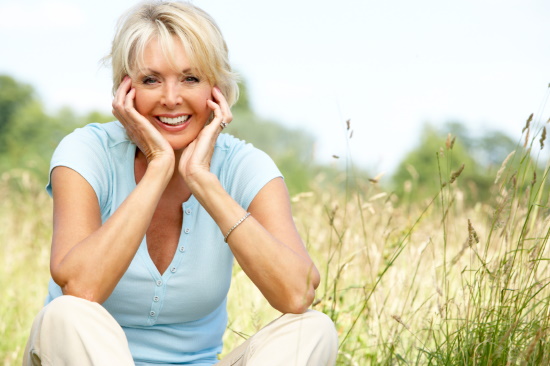 How Does it Work, and What Does it Treat?
Sculptra Aesthetic is different than dermal fillers and other injectable products because it gradually and subtly corrects these facial wrinkles and folds. Sculptra Aesthetic is made from a synthetic material called poly-L-lactic acid, which is gradually and naturally absorbed by the body as it works to replace lost collagen. Poly-L-lactic acid has been used for decades in dissolvable stitches and as a facial injectable since 1999 in over 30 countries.
Corrects shallow to deep facial wrinkles and folds that appear with aging by replacing lost collagen
Suitable for deep folds between the nose and mouth, the lines framing the mouth, chin wrinkles and volume loss, temples
Gradually gives you a more youthful appearance
Does not contain human, animal or bacterial components
Does not require allergy testing prior to treatment
Does not involve lasers or incisions
Is absorbed naturally by the body
Sculptra Aesthetic is injected in a series of treatments over the course of several months. Each treatment takes approximately 30-45 minutes. You will be asked to arrive early to allow time for numbing of the area. We use a topical numbing cream which provides for a comfortable treatment experience.
Sculptra has no downtime, although with any cosmetic injectable treatment you may experience bruising. You will have some post care instructions and restrictions within the 24 hours following treatment.
Results will emerge gradually over the following weeks and months and can last up to two years. Maintenance injection treatments may be recommended.
Mirabile M.D. MedCosmetic patient — Sculptra treatment
Mirabile M.D. MedCosmetic patient — Sculptra treatment
Mirabile M.D. MedCosmetic patient — Sculptra treatment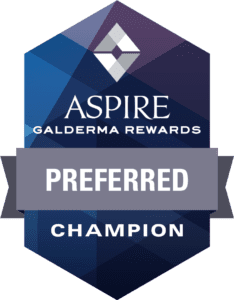 Aspire Galderma Rewards Program
The Asprire Galderma Rewards program rewards you with points to redeem toward instant savings on Galderma treatments and products including Dysport, Restylane, Restylane Silk and Sculptra Aesthetic. Learn more and join today. Aspire offers additional points when you refer a friend to the program.