Skin Pen II Microneedling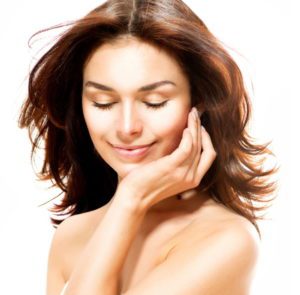 What is Skin Pen Microneedling?
SkinPen® is a microneedling procedure that stimulates your own natural collagen production correcting many common skin conditions and improving your skin's overall health and vibrancy.
What Does Skin Pen Microneedling Treat?
SkinPen works by creating a series of hundreds of microscopic channels into the dermis to stimulate the skin's natural production of new collagen and elastin, helping skin to look and feel healthier. Skin Pen improves:
Fine lines and wrinkles
Acne
Acne scars
Hyperpigmentation
Stretch marks
Skin texture and elasticity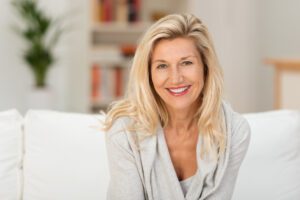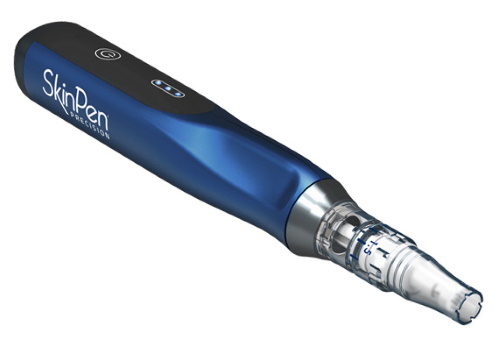 SkinPen, by Bellus Medical, is the safest, most effective vertical microneedling device that offers state-of-the-art skin rejuvenating technology. By creating a series of hundreds of vertical microscopic channels into the dermis, SkinPen stimulates the natural production of new collagen and elastin. Traditional microneedling dermarollers can bend, break, or even rust. As a result, infection or scarring may occur with reuse. SkinPen is different. Through an optimized micro-channel creation, SkinPen uses straight needles to penetrate at a 90 degree angle to stimulate your skin's natural ability to produce new collagen and elastin formation, encouraging your skin to look and feel healthier.
Collagen Induction Therapy (CIT), or microneedling, is the procedure by which the body's natural response to healing is used to increase the amount of extracellular matrix such as collagen or elastin in the skin. The micro-channels created by the SkinPen allow for leakage of blood, serum, and lymph in a controlled and temporary manner. These "injuries" are enough to initiate the wound healing cascade which is composed of three basic phases.
Activated by piercing the dermal tissue, platelets release cytokines and growth factors which act as signals for the body's immune system. Neutrophils and macrophages cells are sent in to disinfect the wounds, clear the debris, increase the blood supply (a process called angiogenesis), and begin the creation of fresh, new cellular and extracellular materials (the granulation process).
In this stage, the fibroblasts (cells that make up much of the dermis and create the extracellular matrix) keratinocytes and epidermal cells continue to divide to populate the areas of damage and secrete growth factors and extracellular matrix, such as elastin and collagen.
At this stage, the wound has been replaced with new dermal tissues and the newly formed vasculature is now matured. The collagen in the newly formed tissue is now replaced with the stronger collagen and the tissue contracts to cause a "shrink-wrap" effect of the skin.
Improve your Skin Pen results further with PRP (Platelet Rich Plasma). PRP involves the use of a patient's own blood plasma, enriched through a special process to increase the concentration of platelets. These platelets contain bioactive proteins and growth factors that serve to accelerate tissue repair and regeneration while also activating your own anti-aging stem cells. This concentrated serum is applied to the skin in combination with the Skin Pen II treatment to enhance results and accelerate healing.
Photo courtesy of Skin Pen
Mirabile M.D. MedCosmetic patient — 7 Skin Pen II treatments
Photo courtesy of Skin Pen. 
A Skin Pen treatment takes about one hour. You will be asked to arrive early to allow time for numbing of the area. We use a topical numbing cream which provides for a comfortable treatment experience.
Most patients will see improvement after only one treatment, however, a series of treatments is typically recommended. Our highly trained team will advise you on the best treatment protocol to suit your needs. We offer complimentary skin analysis and consultation.
You can expect some redness followed by flaking skin for 2-3 days following treatment.