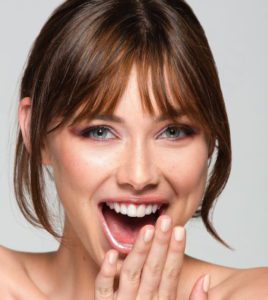 What is the You Glow Girl Facial?
You Glow Girl Facial includes dermaplaning of the face and neck, hot stone massage, micro-Hydrafacial with exfoliation, brow detail, face and neck massage.
What does the You Glow Girl Facial treat?
Smoother skin texture and clearer complexion, while minimizing fine lines, minor scars and fine vellus hair.
Improvement in acne scars, hyperpigmentation, poor skin tone, fine lines and dry, dull skin.
Well-groomed and shaped eye brow.