truSculpt™

This body contouring treatment offers a comfortable, non-surgical option to improve overall body contours. truSculpt uses radiofrequency energy to heat deep layers of skin and fat to improve the look and contour of trouble zones. truSculpt is ideal for patients who are close to their ideal weight, but have small, targeted areas which don't respond to diet and exercise.
What areas does truSculpt treat?
truSculpt is used to treat the back of the arms, bra line, flanks, abdomen, thigh, jowl and neck.
What to expect
truSculpt is comfortable and requires no anesthetic. During your treatment, a hand piece that emits radiofrequency energy is placed over the targeted area. Pulses of energy cause fat cells to heat up and shrink, promoting skin contraction for a slimming and smoothing effect. There is no downtime with this treatment, allowing you to return to your normal activity following treatment. Typically 3 to 4 treatments are required for optimal results.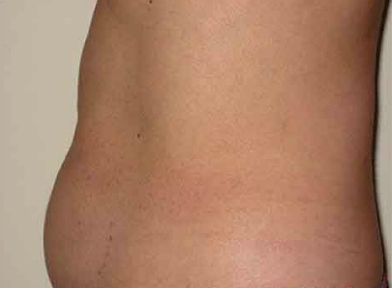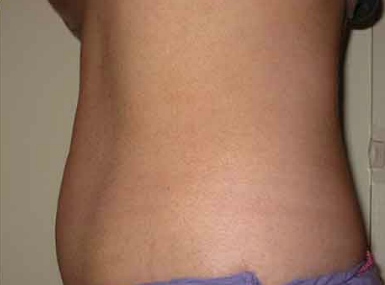 After 2 truSculpt treatments. Area of concern: abdomen. Photos courtesy of Cutera.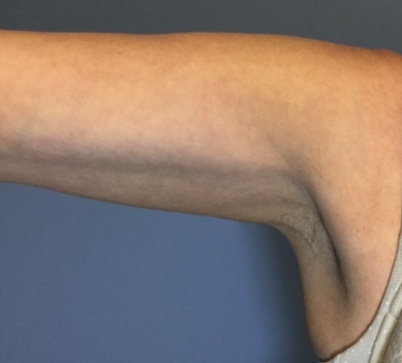 After 2 truSculpt treatments. Area of concern: arms. Actual Mirabile M.D. MedCosmetic patient.