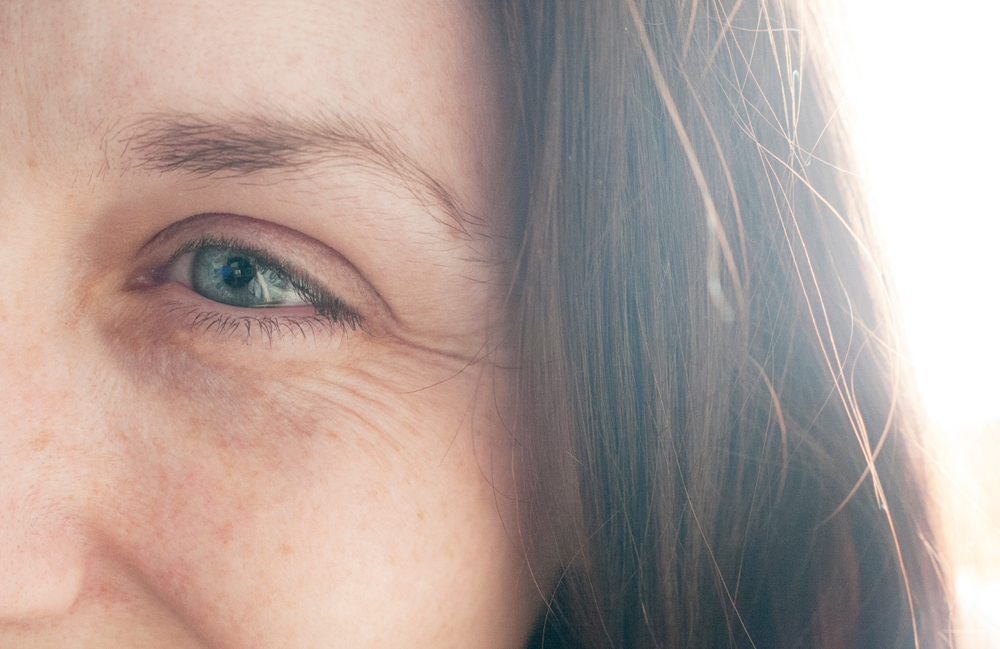 The way we treat our skin when we're younger can largely affect how our complexion looks as we get older. That's why it's important to take steps in your 20s, 30s, and beyond to keep your skin smooth and glowing to give you more control over the aging process. While the right skin care products can help, Medcosmetic treatments, like Clear + Brilliant laser treatment, are also great options for skin of all ages.
If you're looking for a facial treatment that can help improve your skin's tone and texture, Clear + Brilliant might be right for you. This laser skin enhancement treatment can help address any unwanted signs of aging, as well as prevent many other complexion problems. Let's dive deeper into what Clear + Brilliant is and why this laser treatment can be so effective for many patients.
What Is Clear + Brilliant Laser Treatment?
Clear + Brilliant laser treatment uses gentle laser energy to stimulate new collagen production and help improve the overall appearance of your skin. This type of treatment can be used for a variety of skin concerns, including fine lines and wrinkles, sun damage, melasma, and uneven skin tone. It can address and prevent common signs of aging by rejuvenating your skin and helping recover its luminosity, glow, and smoothness.
Starting Clear + Brilliant treatment when you are younger is a great way to prevent skin problems as you age, mainly because it helps to retain your skin's natural smooth texture and glow. This treatment can also be customized to each individual patient's needs, is safe for all skin types and tones, and can be performed without interruption to your daily activities.
How Does Clear + Brilliant Work?
During a Clear + Brilliant treatment session, a small handheld device delivers laser energy to the treatment area. It works by using a fractional laser that creates thousands of microscopic treatment zones, all in the upper layer of your skin. This, in turn, helps remove dead skin cells and stimulates collagen production by replacing the damaged skin with healthier tissue. Ultimately, this results in a refreshed complexion.
What Kind of Results Should I Expect with Clear + Brilliant?
Clear + Brilliant laser treatment is a quick and easy way to help improve your skin's appearance with minimal downtime. Most patients see noticeable changes after just one treatment, but a series of treatments may be recommended for optimal results. After completing treatment, you may notice your skin has:
Visibly illuminated skin tone
Softer and smoother texture
Improved appearance of pores
Natural radiance and glow
More youthful appearance
Patients can expect treatment results immediately or progressively, and they usually last for months or even years, but it often depends on the patient's age, skincare regimen, and skin condition. A few days following your Clear + Brilliant laser treatment, you'll notice that your skin looks brighter, feels softer, and has more tone than before. With more sessions of Clear + Brilliant treatments, you are likely to see even more noticeable results.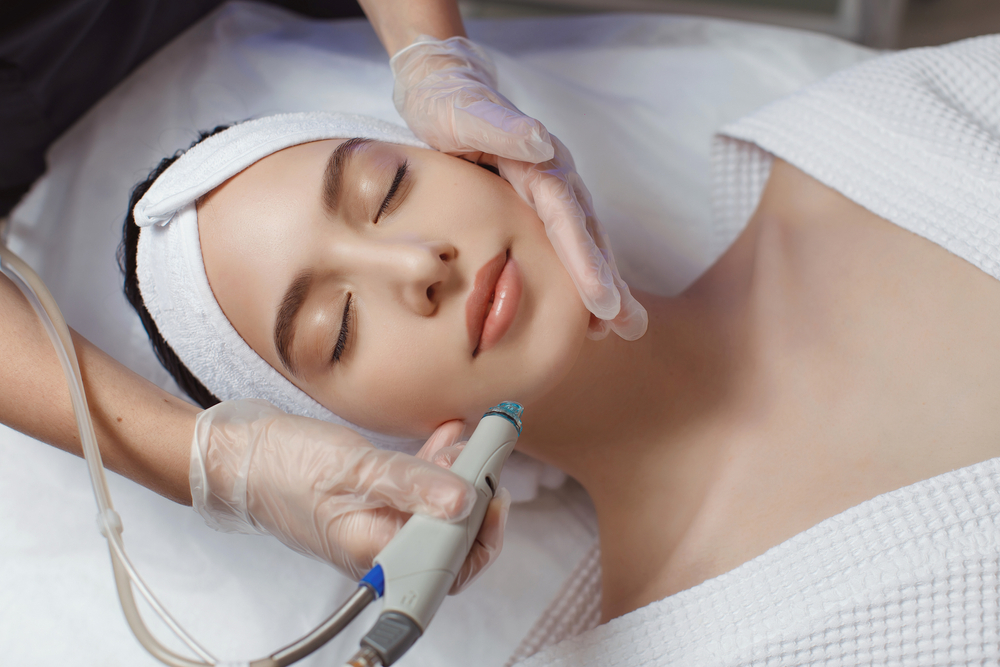 How Many Treatments Will I Need?
For some patients, a single session of Clear + Brilliant is all that's needed to achieve the results they're looking for, especially if they're only looking to remove dead skin cells and achieve a more luminescent appearance. Others, however, may require more sessions to achieve the desired results, especially if they want to get rid of pigmentation and reduce fine lines.
The number of treatments you will need ultimately comes down to what skin concerns you're looking to fix. Many patients find that it takes between three and six Clear + Brilliant laser treatments to achieve their desired complexion and skin appearance, as well as to treat any additional concerns they have.
Your provider will work one-on-one with you to discuss the best treatment plan for your skin. No matter how many sessions you decide to undergo, it's best to separate each one by at least a month to see visible improvements in your skin. Once your initial course of treatment is complete, you may decide to have routine maintenance appointments every few months to keep your complexion healthy and glowing long-term.
What Are the Side Effects of Clear + Brilliant?
Because this laser treatment is non-invasive and has no downtime, there are very few Clear + Brilliant side effects to worry about. During treatment, patients may experience a heating sensation, but this is usually well-tolerated by most. Afterward, you may notice some minor redness or swelling that typically goes away after a few hours.
Clear + Brilliant can also cause increased sun sensitivity in the week following the laser treatment. It's even more important to protect yourself from the sun since your skin is more delicate than normal post-treatment. Patients with darker skin may also experience minor hyperpigmentation following treatment.
Clear + Brilliant Laser Treatment Aftercare
Following treatment, you'll want to use a gentle cleanser and moisturizer at least twice a day. You may also consider adding a vitamin C serum into your daily skincare routine after the procedure. Avoid exfoliation, excess rubbing, and retinoid products until your skin has fully healed from the laser treatment.
If you're thinking that Clear + Brilliant Laser Treatment may be right for you, Mirabile M.D. is here to help. Contact us today at 913-888-7546 to schedule your laser treatment appointment.