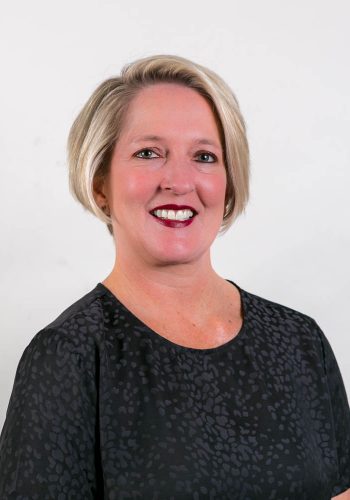 Bridget Webb joined Dr. Mirabile's team in 1996. Bridget attended the University of Kansas for her Bachelor of Arts, Psychology, then continued her education at Avila College where she earned a Bachelor of Science in Nursing. Bridget decided to further her education in women's health graduating from University of Missouri – Kansas City in 1999 with her APRN and has happily practiced as a Women's Health Care Nurse Practitioner with Dr. Mirabile ever since.
Bridget's areas of expertise include well woman care, weight management programs, treatment of abnormal pap smears, and bio-identical hormone replacement.
When Bridget is not seeing patient's she enjoys cooking, reading and exercising and spending time with her husband and two sons.