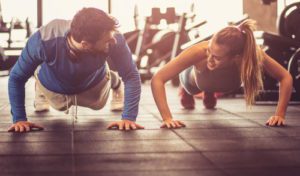 What is truSculpt fleX ®?
truSculpt fleX® is a personalized muscle sculpting treatment that adjusts to your fitness level, shape, and goals to strengthen, firm and tone your muscles.
What Does truSculpt fleX ® Treat?
truSculpt fleX is for someone who is at their ideal weight and desires to sculpt and tone their abs, legs and/or glutes. Those who engage in regular physical fitness, but aren't getting desired results will also benefit from truSculpt fleX. The treatment modes stimulate different workouts and movements at a depth and an intensity much greater than working out on your own. In addition to improved muscle tone and definition, patients will enjoy the benefits of better posture from core muscle development and overall improved strength.
For patients also needing fat reduction, truSculpt fleX pairs perfectly with our non-surgical fat reduction device, truSculpt ID.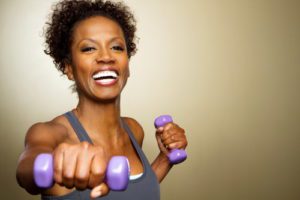 How Does truSculpt fleX ® Work?
truSculpt fleX, from Cutera®, offers the edge you need to look and feel your best. The unique Multi-Directional Stimulation (MDS) technology delivers three treatment modes that replicate intensified crunch, squat and twisting actions.
truSculpt fleX features:
Personlized for fitness level, shape and goals
Ability to treat up to eight areas simultaneously for enhanced body coverage
Three treatment modes to optimize muscle building and sculpting
Comfortable treatment experience with no downtime
Remarkable results in 4-6 treatments
Increase in muscle mass up to 33% (other muscle sculpting devices increase by only 18%)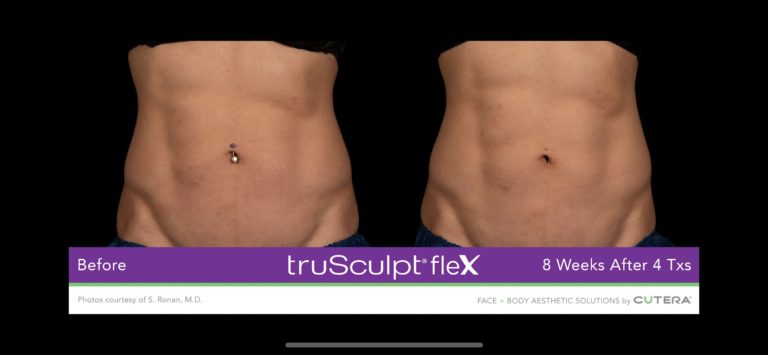 We can treat up to 8 areas in each 45-minute session. Remarkable results can be achieved with as little as 4-6 treatments. Maximum results are generally visible 8-12 weeks after the last session.  Additional treatments are required to maintain results.
truSculpt flex has no downtime. Patients are advised to refrain from workouts that engage the muscles being treatment throughout the 2-3 week treatment series. Patients may resume all other normal activity immediately following the treatment.
During the treatment, patients will feel a contraction sensation that gradually intensifies as the treatment progresses.  Post procedure, patients may notice a tingling in the areas treated for a few hours and/or slight muscle soreness or tenderness for 24 – 72 hours.