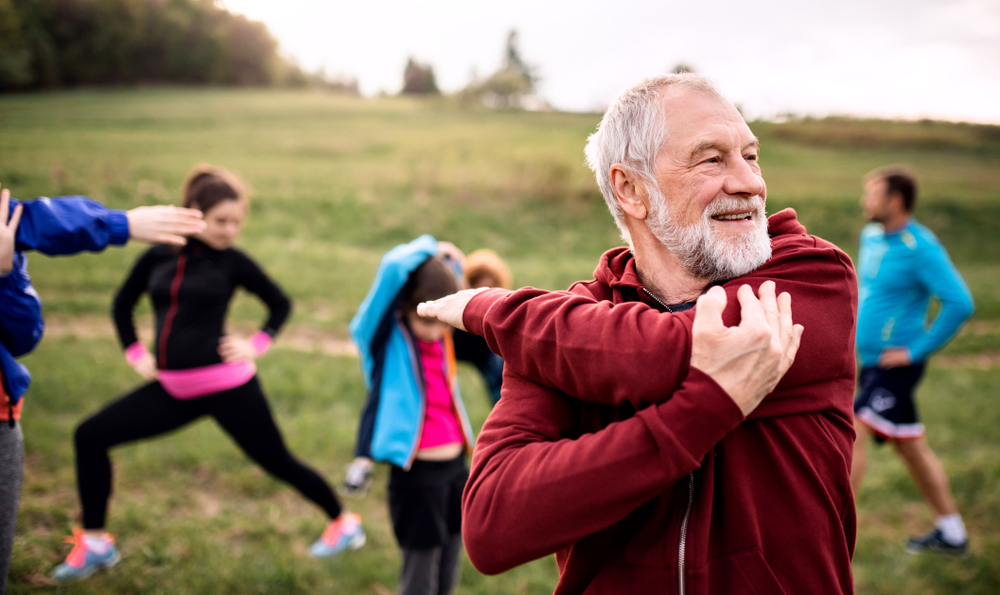 Embarking on the journey of hormone therapy comes with an array of decisions and choices. When it comes to seeking balance, there are many methods to choose from, each having its own pros and cons. Among these choices is pellet hormone therapy, which offers you a smoother and more sustained approach to hormone replacement.
Saying goodbye to those wild hormonal swings might sound appealing, but getting there isn't as straightforward. Exploring the pros and cons of pellets leads people to dig deeper to determine if it suits what they need and want. From understanding the treatment details to seeing how it fits into your life, choosing pellet hormone therapy means taking steps to feel better in a way that's best for you.
Ultimately, the journey of pellet hormone therapy holds the promise of a more balanced and fulfilling life as you take a step towards embracing a reliable path to hormonal well-being.
What Is Pellet Hormone Therapy?
Pellet hormone therapy is a medical approach designed to balance hormones in the body. It involves tiny pellets that are bio-identically compounded to most closely match hormones of estrogen and testosterone naturally produced by the body. These pellets are placed subcutaneously (just below the skin) and release hormones slowly over time, as your body needs them, providing a consistent level in the body.
SottoPelle is a type of pellet therapy method. This therapy addresses hormonal imbalances, which can lead to various issues like mood swings, low energy, or trouble sleeping. During the in-office procedure, a provider makes a small incision and inserts the pellets, usually in the hip or buttock area. The pellets dissolve on their own, and a new insertion is needed every three to four months for women and every six months for men. This method has become popular over the past few years because it eliminates the need to remember to take daily hormone pills or apply creams.
It's essential to speak to a provider before considering this form of therapy, as they can help determine if it's suitable for your needs and guide you on potential pros and cons.
What Are Hormone Pellets Used For?
Hormone pellets are small, bioidentical cylinders that are inserted under the skin, usually in the hip area. They're commonly used to help manage hormonal imbalances in both men and women. These tiny pellets slowly release hormones estradiol and/or testosterone into the body over a few months, providing a consistent and steady hormone level.
For women, hormone pellets compounded with estradiol and/or testosterone can be used to address symptoms of menopause, like hot flashes, mood swings, and mental fog. They offer a way to replace the hormones the body isn't producing as much of anymore.
For men, hormone pellets compounded with testosterone can help with issues like low energy, reduced muscle mass, and even erectile dysfunction-related symptoms. By providing a reliable supply of hormones, pellets can help restore a sense of balance and well-being.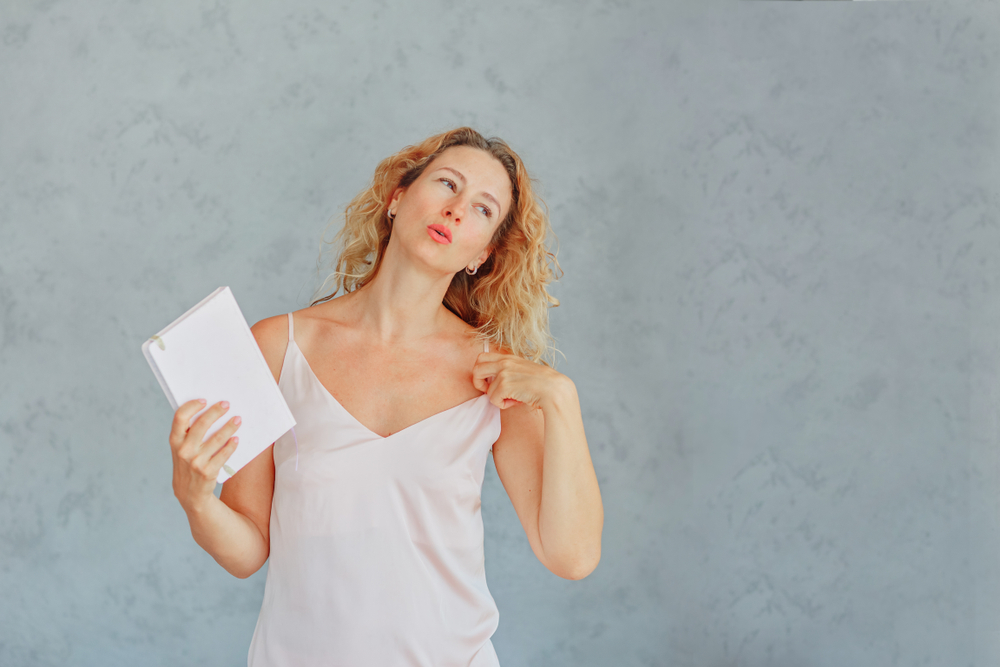 Pros of Pellet Hormone Therapy
Exploring the various pellet hormone therapy benefits can open the door to a totally different lifestyle. From its simplicity to reliability, this treatment can improve your symptoms in ways that you might not have experienced with other hormone treatment methods.
Easy Use:

Unlike alternate methods of hormone administration, SottoPelle therapy removes the need for daily or weekly medication routines. Instead, hormone pellets only need a brief in-office procedure two to four times yearly.

Consistent Dosing:

Hormone pellets are designed to provide a steady and predictable dose of hormones over several months. This steadiness helps prevent the ups and downs that can happen with other methods, leading to more consistent relief from symptoms.

More Reliable:

Methods such as pills, patches, creams, troches, gels, and injections can work well, but they depend on you following a strict dosing schedule. Even a small slip-up could affect the results. Hormone pellets remove this worry by eliminating the chance of mistakes, potentially leading to more noticeable therapeutic benefits.
Cons of Pellet Hormone Therapy
While hormone pellet therapy has many advantages, there are a few drawbacks that you need to consider. The procedure has a low risk of failure and bad side effects, but the aftermath can significantly and permanently affect your life.
Non-Invasive Surgery:

Undergoing hormone pellet insertion involves a minor procedure. While it's a swift and typically painless process, there's a low chance of complications. This may include a slight possibility of infection or the pellets shifting or expelling, which could lead to some discomfort after the surgery.
Recovery Time:

After the procedure, it is best to rest. Avoid vigorous activities and submerging the area in water for a few days. You might see slight swelling, bruising, or redness at the incision site during this time, but these effects are usually mild and short-lived.

Fixed Results:

After the initial procedure, additional pellets can be inserted, but they cannot be extracted, limiting room for alterations. Dosage, which is determined based on a patient's symptoms and lab levels, can be adjusted at the next insertion. It's best to speak to your provider ahead of your first procedure and get a timeline of the plan so you can have a clear vision of the treatment.
Is Pellet Hormone Therapy Right for Me?
If you are experiencing symptoms related to a hormone imbalance, you may be a candidate for  SottoPelle hormone pellet therapy. Symptoms of a hormone imbalance can include:
Mood Swings

Fatigue or Low Energy Levels

Weight Gain or Difficulty Losing Weight

Insomnia or Sleep Disturbances

Irregular Menstrual Cycles

Hot Flashes or Night Sweats

Reduced Libido

Hair Thinning or Loss
To get a better idea of if you could benefit from pellet hormone therapy, speak to our providers at Mirabile M.D. in Overland Park, Kansas. We provide hormone therapy treatments for men and women looking to make improvements in their lives. Contact us today or call us at 913-888-7546 to schedule an appointment with our trustworthy team.